Are you looking for a vacation that combines beautiful beaches, cultural experiences, and vibrant cities? Then look no further than a Mexican Riviera cruise to Cabo San Lucas, Mazatlan, and Puerto Vallarta! This amazing itinerary will allow travelers to explore some of Mexico's most stunning coastline while taking in the unique culture of each port city. Whether you're looking for an adventurous getaway or just want to relax on the beach with a margarita in hand, this cruise has something for everyone. From snorkeling off of Los Arcos National Marine Park to visiting historical sites like El Faro Lighthouse in Mazatlan or strolling the malecon in Puerto Vallarta, there's plenty of activities and attractions available during your stay. Read on to learn more about why this is one vacation you won't want to miss!
Most seven-day Mexican Riviera cruises from San Diego and Los Angeles include three ports - Cabo, Mazatlan, and Puerto Vallarta. However, there are five day cruises that do overnight stops in Cabo while others skip Mazatlan and Puerto Vallarta and head north after visiting Cabo San Lucas, but we refer to those as Sea of Cortez Cruises.
While each cruise line offers different variations of this itinerary, here is what a typical Mexican Riviera cruise will look like.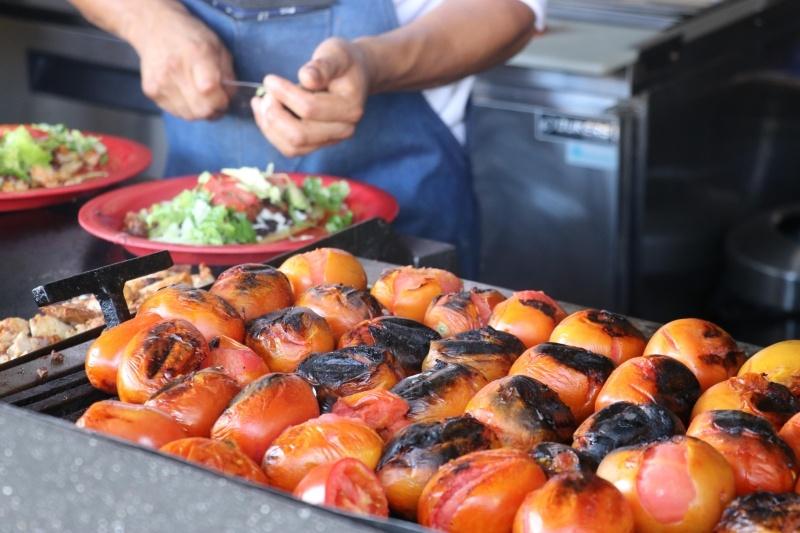 Cabo San Lucas
The first stop on your Mexican Riviera cruise is Cabo San Lucas, a bustling resort town situated at the tip of the Baja Peninsula. Here you'll find some of Mexico's most beautiful beaches, including Playa El Medano and Playa del Amor. If you're feeling adventurous, there are plenty of activities to partake in like scuba diving, parasailing, kayaking and more! Once finished with your water-based fun in the sun, be sure to explore downtown for some excellent shopping or take in a show at Cabo Wabo Cantina.
Mazatlan
The second port on your Mexican Riviera cruise is Mazatlan, a charming colonial city and one of Mexico's most popular beach destinations. With its golden-sand beaches, historic district, and lively waterfront promenade, there's something for everyone in Mazatlan. Whether you want to soak up the sun or go fishing for marlin off Cerritos Beach, plenty of activities are available during your stay. Be sure to take some time to explore El Centro Historico, where you can find beautiful old buildings steeped in Spanish Colonial history.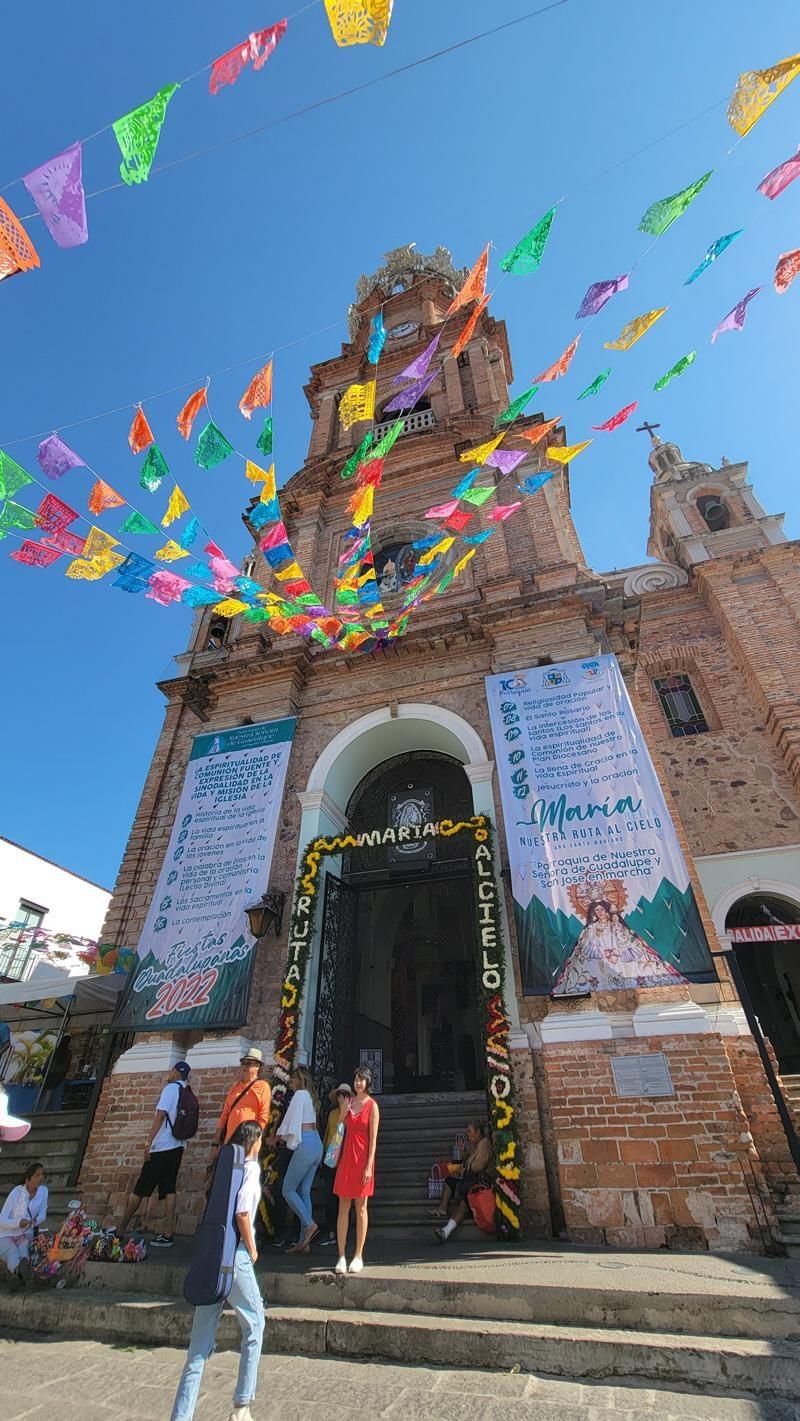 Puerto Vallarta
Your final stop on this Mexican Riviera cruise is Puerto Vallarta. This vibrant coastal city offers stunning beaches, an impressive array of wildlife, and plenty of cultural attractions to explore. Visit El Faro Lighthouse for a picturesque view of the city or take a boat out to Las Caletas Beach for a day of relaxation and exploration. When the sun sets, be sure to check out the lively nightlife scene in Puerto Vallarta's Old Town neighborhood.
No matter which ports you visit during your Mexican Riviera cruise, you'll be rewarded with a combination of beautiful beaches, unspoiled natural wonder, fabulous food, and unforgettable experiences delivered by both your crew as well as local hosts and tour guides.