When thinking about taking a perfect romantic cruise, most folks think about the Caribbean, Hawaii, or maybe even the Mediterranean but we love cruising on the west coast! That's why we've decided to put together our picks for the top five most romantic cruise ports in California, Mexican Riviera, and British Columbia. Sorry, Alaska and Hawaii … I'm not counting you guys this time.
All of these cities make for a romantic getaway cruise, so we're not going to rank them in order. What we like about each of them is that it is a fabulous escape from the ordinary, laid back locations with plenty of opportunity for walking hand-in-hand, relaxing, and enjoying some great shared experiences as a couple.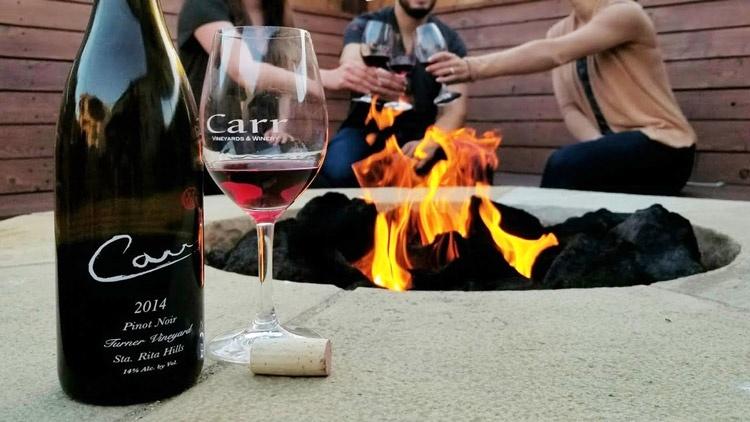 Santa Barbara, California
Santa Barbara has it all – from great weather nearly all year round to a fun downtown area that is perfect for walking. It has earned its title as the "American Riviera". What we love about Santa Barbara is that unlike other cruise destinations where you need to take an excursion to explore wineries and tasting rooms, Santa Barbara offers a very well developed "Urban Wine Trail" only minutes from the tender pier. Guests will find a wide selection of shops, restaurants, and bars mixed in with more than 30 different winery tasting rooms right downtown. Of course, if you want to head inland and visit the actual wineries, there are nearly 300 of them in Santa Barbara County and excursions can be booked directly with the ship as well as private operators on shore.
Before returning to the ship though, make sure to plan a romantic lunch or dinner as Santa Barbara is also one of the top foodie cities in California.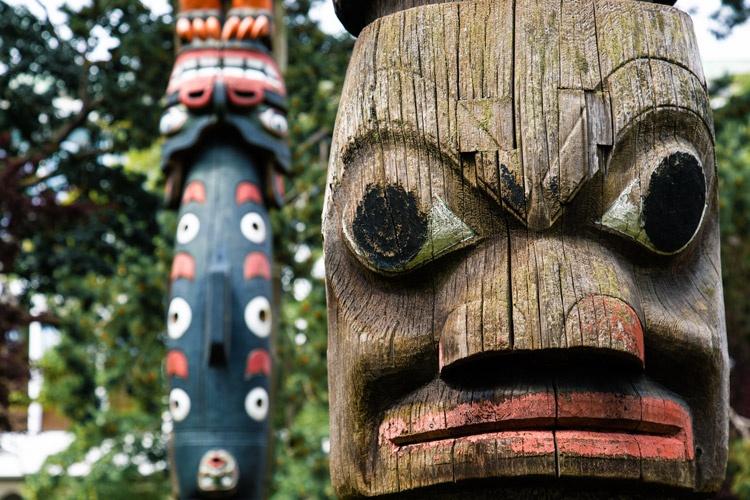 Victoria, British Columbia
Victoria, British Columbia is a hidden gem that some cruisers only know as a quick stopping off point on Alaska cruises out of Seattle to comply with the Jones Act. While some might look at it as a minor interuption before heading north to Alaska, we love Victoria!
Experienced cruisers recognize Victoria as one of the most romantic cities in the Pacific Northwest. Whether you are looking for wildlife tours to get up close and personal with whales, eagles, and orcas or you prefer exploring art and history of the First Nations peoples or fancy a horse-drawn carriage ride – Victoria is ready to please. There are plenty of opportunities for romance in the inner harbor area alone but there's so much more outside of the city too.
Tea lovers will appreciate that afternoon tea is a ritual featured at the highest levels of luxury but there are also more affordable options. For the ultimate romantic experience on long port visits, we recomend touring some of Vancouver Island's fantastic wineries and then celebrating afternoon tea at Westholme Tea Company where they not only serve tea but are an operating tea farm offering tea pairings daily, seasonally. Westholme Tea Farm is about an hour north of Victoria so make sure you don't stay too long and miss the ship!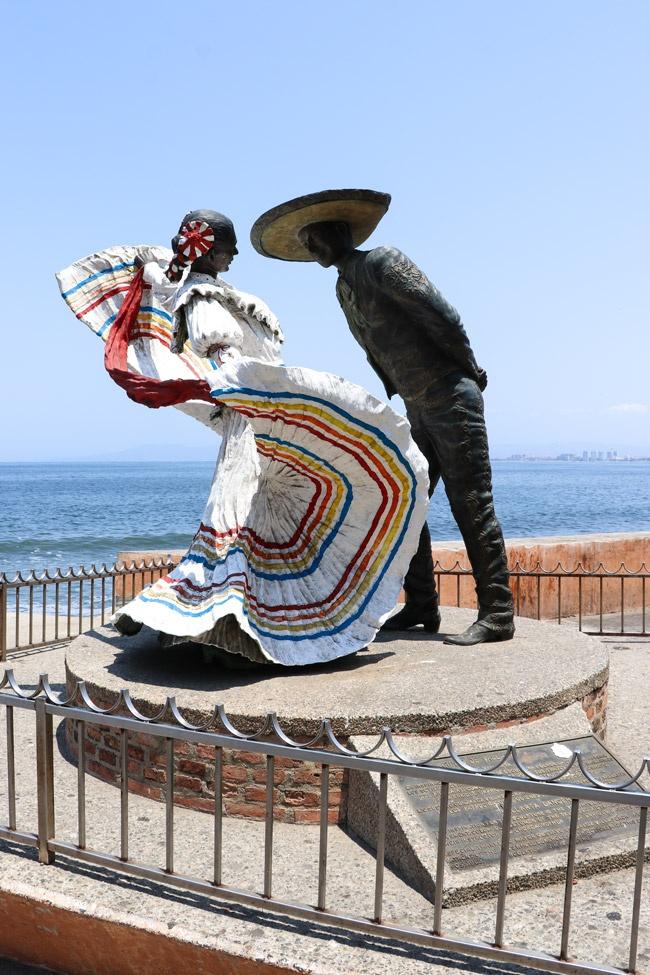 Puerto Vallarta, Mexico
At first glance, Puerto Vallarta might not be what you are expecting when it comes to romantic Mexico since the beaches near the cruise port frankly aren't the reason you've come here. Instead, Puerto Vallarta is on our list since it is the perfect place for romance. From walking along the Malecon, grabbing a drink and a bite to eat at sidewalk cafes, and exploring sculptures, murals, and classic Hollywood history with a visit Elizabeth Taylor and Richard Burton's home – Casa Kimberly.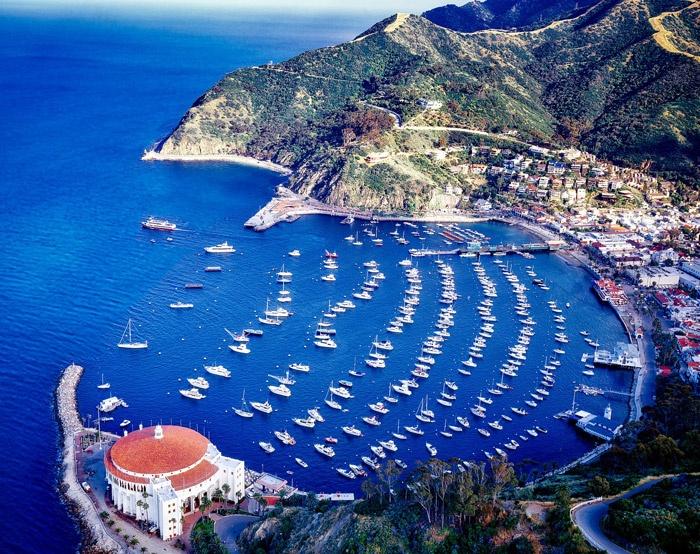 Catalina Island, California
Set only 22 miles off the California coast, Catalina Island is a world away from the traffic and headaches of suburban Los Angeles. The beautify of Catalina as a cruise port is that it has a little bit of everything for the couple looking for romance. There is a small but nice beach area to lay back and relax, ample opportunity for kayak and SUP tours, cute restaurants and shops to explore, and of course the Wrigley Botanic Garden makes for the perfect opportunity for a romantic walk too.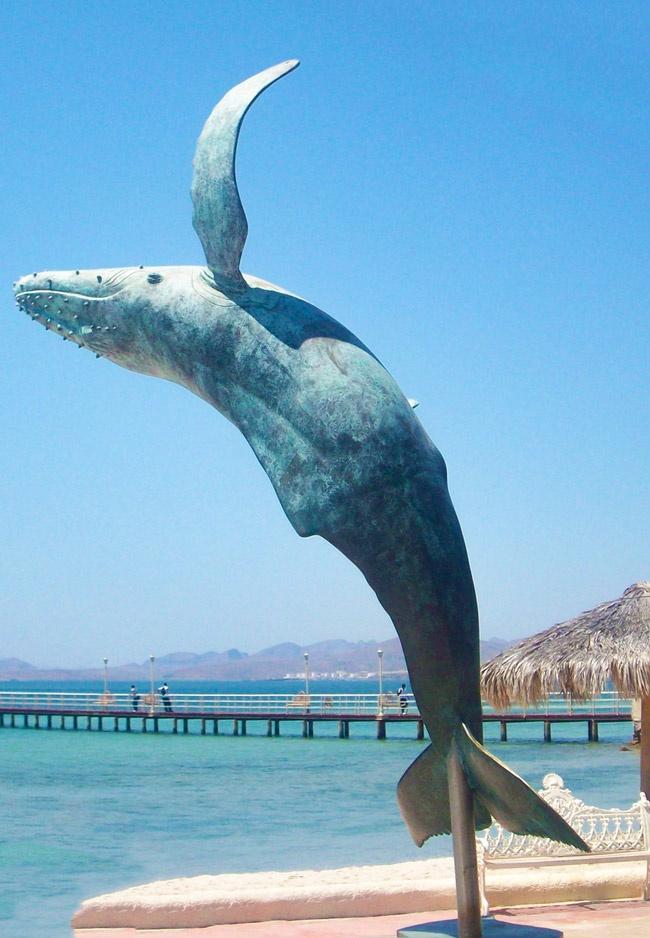 La Paz, Mexico
La Paz is a cruise destination that few people get to visit since it is on the inside of the Baja Peninsula, roughly 100 miles north of Cabo San Lucas. However, for those in the private yacht scene, this is a secret spot that they love to visit. With the increase in Pacific Coastal Cruises and cruise lines such as Princess and Azamara looking to explore beyond Cabo and Puerto Vallarta – La Paz is set for a resurgence in traffic.
The Sea of Cortez has some of the best beaches, clearest water, and abundant marine life anywhere in the world. In the spring you can swim with whale sharks and at other times of year, take boat rides where you will be surrounded by hundreds of dolphins.
The old-world charm mixed with international art and modern luxury means that virtually whatever your romantic mind might be able to conceive of, can happen here.