Sunglasses and eye protection might seem like something more important on warm-water cruises in the Caribbean or Mexican Riviera but it is essential to protect your eyes on Alaska cruises too. Despite the fact that the weather may be cloudy and sometimes raining, having a great pair of glasses like these Wiley X Boss ones actually does more than simply "protect" you eyes - it actually makes seeing those important things like bears, whales, and eagles easier since they cut through the glare, keep your eyes warm, and can even help them focus faster and adjust to different light conditions since the shielding reduces penetration by cold dry air that can make vision blurry.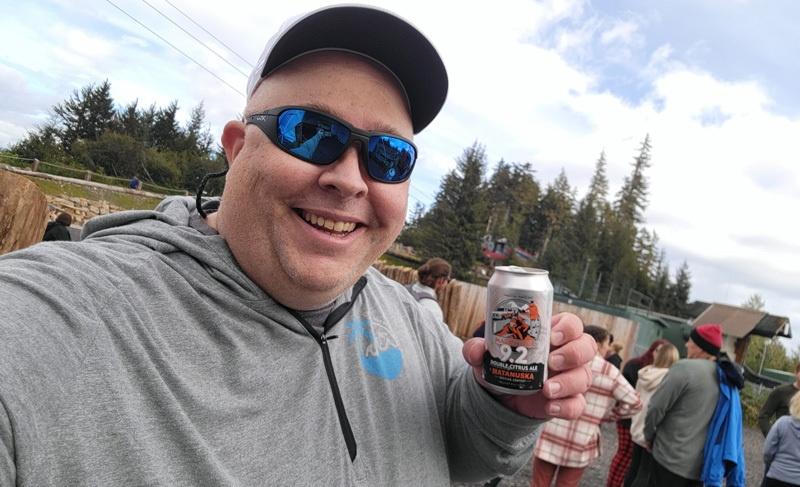 Wiley X makes a wide variety of glasses styles and they are an industry leader when it comes to producing quality shades that do more than just look good. A lot of tactical sunglasses that I get pitched are either fashion-focused to make you look like a special ops warrior or they are more functional that comfortable or good-looking. I'm happy to say that these BOSS glasses from Wiley X are the whole thing wrapped up into one fantastic package.
Not only do these sunglasses look great and offer side protection from the light and big lenses for maximum vision angles but they are equipped with shatterproof selenite polycarbonate lenses that meet ANSI Z87.1-2010 High Velocity and High Mass Impact Standards as well as US Federal OSHA Standards, and have a T-shell lens coating to resist scratching in extreme environments. Essentially, what that means is that these qualify as safety-rated glasses for dangerous situations at work as well as play.
I've been using them for a few months now in San Diego - hanging out at the beach and wearing them on road trips but I wanted to put them to the test in Alaska and see if they could actually do more than protect my eyes. Could these actually make the experience better?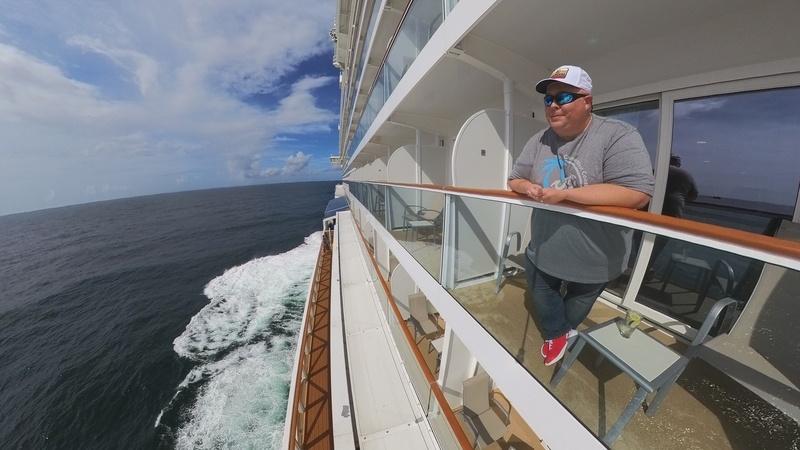 The first simple test was gazing out at the water from our balcony on Norwegian Encore, looking for whales. This is a tough test since your eyes have to be able to stay alert and focus quickly on something that you might only see for a fraction of a second out of the perifery of your sight.
I'm happy to report that not only were these sunglasses extremely comfortable to wear for hours at a time but compared to other polarized sunglasses that I'd had previously - my eyes seemed to water less and feel less fatigued.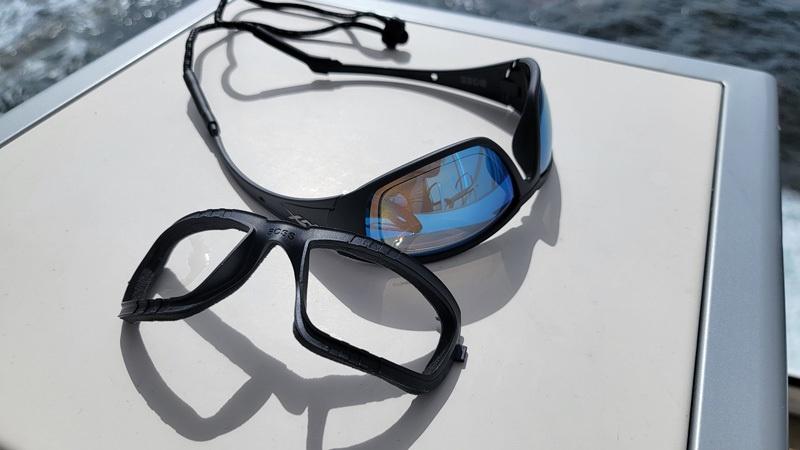 While I didn't do any glacier excursions or ATV trips, that would have been a fantastic opportunity to check out the next feature. Additionally, eye protection is afforded by the foam insert that gently seals the area between the edges of the Wiley X Boss glasses and your face so that your eyes are protected from the temperature as well as debris and harsh light.
We all know how important it is to dress for the weather so you can stay warm. That same attention holds true for eye protection on an Alaska cruise too.
From a visual acuity perspective, I can say that compared to other sunglasses that I have - these are extremely clear with minimal distortion at the edges.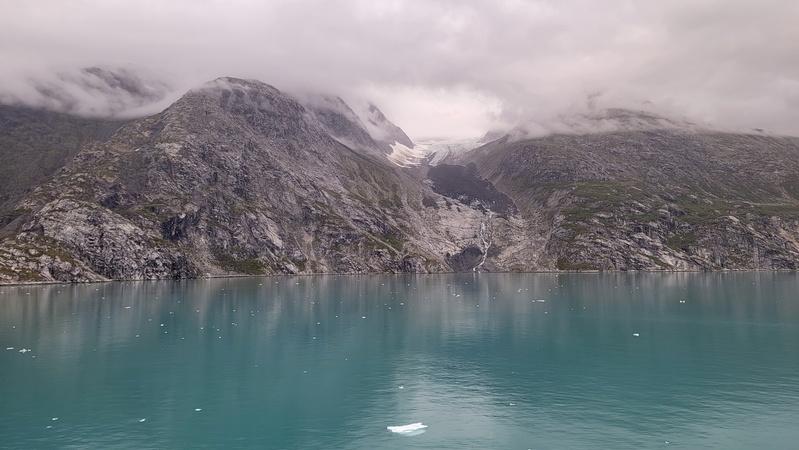 When we were in Glacier Bay National Park, the quality of the polarization became very clear. For instance, I was able to see seals on chunks of ice that my wife wearing just traditional tinted sunglasses was unable to spot until I pointed it out.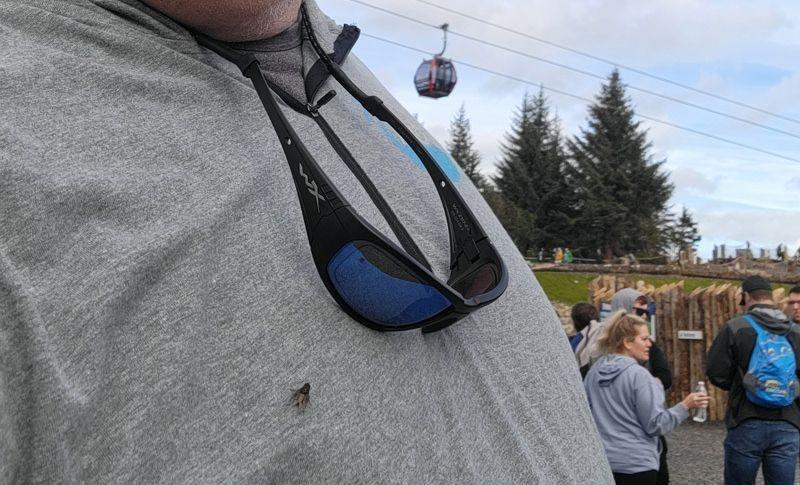 It's hard to quantify how much I love these glasses so I'll just leave it here with this last statement ...
These are the sunglasses I trust to protect my eyes when driving, looking at glaciers in Alaska and when I taking a hike around a mountain lake at 8,200 feet in California during our road trip home. All of those situations are extremely harsh environments where you need good eye protection and that's where I was relying on my Wiley X Boss glasses to keep me protected and at maximum performance.
That's the best review statement that I can possibly offer.
If you are interested in getting your own pair, they are available with or without prescription lenses, starting at $342 on www.wileyxrx.com