Most river cruise fans think they must head to Europe or iconic rivers like the Mekong, Nile, or even the Mississippi to enjoy a river cruise. West Coast cruisers know that we have one of the best river cruise destinations right here, in Oregon and Washington! Cruise itineraries here typically sail along the Columbia River from Astoria to Richland / Kennewick before continuing on to Clarkston along the Snake River. From here, many people choose to add land journeys to explore Glacier and Yellowstone National Parks, in a similar way that guests might take an Alaska cruise that also includes a visit to Denali National Park.
The mighty Columbia River is one of North America's most powerful and awe-inspiring rivers. From its magnificent source high in Canada, it flows over 1,200 miles through Oregon and Washington until it reaches the Pacific Ocean. Along this route lie some of the most stunning landscapes and diverse ecosystems known to man. While this was once the domain of legendary explorers and frontiersmen, now you can cruise in style and comfort.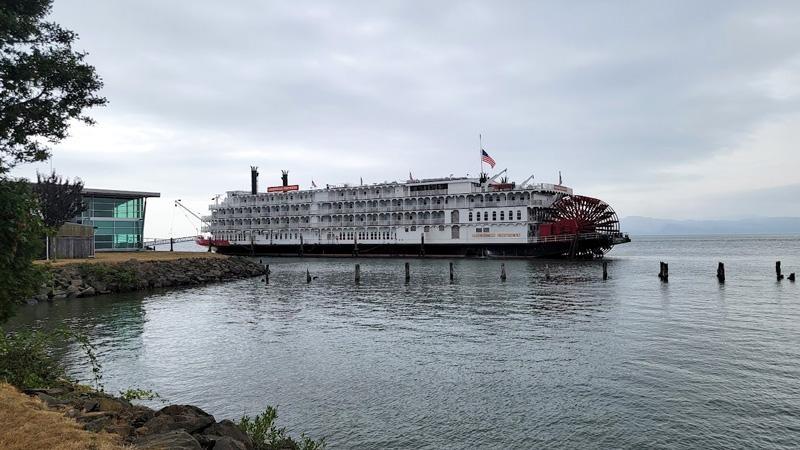 Two main cruise lines serve this area and since there are no international stops along the route, they are all American ships run by American companies. These two lines include: American Cruise Lines and American Queen Voyages (formerly known as American Queen Steamboat Co.). Additionally, UnCruise Adventures and Lindblad - National Geographic also have vessels here too that offer more of an adventure - expedition-style river cruise experience.
Another note is that unlike ocean cruises - here you have three distinctly different types of vessels - all of them are small. There are expedition vessels such as UnCruise and Lindblad that will tend to offer more opportunities to get out and go kayaking or hiking at secluded spots. On the other hand, you have larger vessels such as American Harmoney that offer all of the modern conveniences, including elevators to all decks and contemporary styling.
Finally, vessels like American Empress are chock-full of Americana and harken back to a different era of river cruising that features a more thematic, but less contemporary styling that may appeal to people seeking a more unique experience.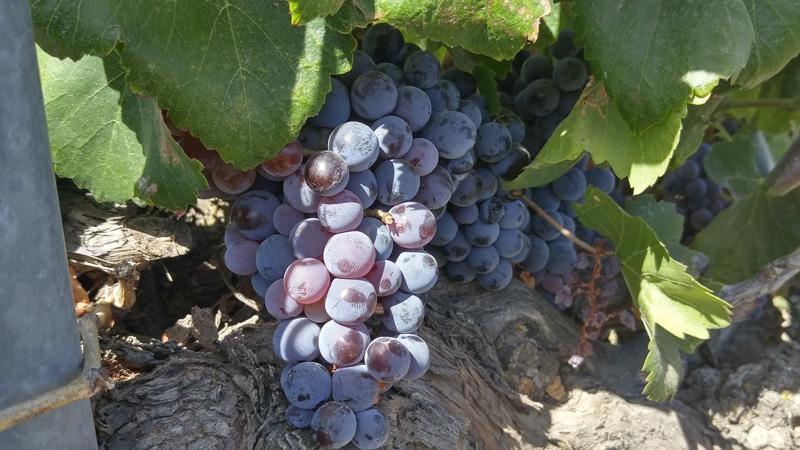 Exploring The Columbia and Snake Rivers
While you might expect that these voyages start at the end of the river in Astoria, most begin from Portland. The biggest reason for this is that Portland's airport is much better as a connection point. As Oregon's largest city, it also offers a wide variety of lodging options as well as some of the best foodie spots anywhere in North America.
Additionally, Portland provides a plethora of attractions, including Powell Butte Nature Park––where guests can observe local wildlife while enjoying some sweeping views of Mt Hood and the downtown skyline.
Most cruises then visit Astoria, one of the most picturesque Pacific Northwest towns and the location of many popular Hollywood movies. It is also the oldest American city west of the Rockies.
From here, most cruises will then head East and continue on to the Snake River headed towards Clarkston, Washington (near Spokane). Along this route, guests will enjoy sailing through the Columbia River Gorge, Bonneville Dam and Locks, Wine Tasting at some of Washington State's best wineries located near "The Dales", and a chance to walk in the footsteps of pioneers and early settlers while taking hikes and exploring archeological sites.
Each itinerary is going to be different here and the smaller expedition vessels do offer more flexibility based on the guests' interest in certain activities but for those who love celebrating food, wine, and American history - this is a cruise destination that you will want to try at least once.