While most cruises to Mexico from California fall into the bucket of being Mexican Riviera cruises or shorter cruises to Ensenada or Cabo, there are cruise itineraries that focus on exploring Sea of Cortez destinations, including Loreto and La Paz as well as other towns such as Topolobampo occasionally. Lines such as Princess Cruises and Holland America Line are the most common big-ship cruises that offer Sea of Cortez itineraries, but smaller ship cruises like UnCruise, American Queen Voyages, and Lindblad Expeditions - National Geographic offer more diverse itineraries.
Also referred to as the Gulf of California, this is one of our absolute favorite parts of the world. It is packed with unspoiled natural beauty, especially compared to the Caribbean and more popular Mexico cruise destinations such as the Mexican Riviera. Jacques Cousteau once called this area "The World's Aquarium," and most guests visiting here would tend to agree. From crystal clear waters that rival anything found in the Caribbean to being able to swim with whale sharks, cruise alongside pods of dolphins, or just relax on a secluded sandy beach with a cold drink ... it is obvious why people love to take cruise vacations here.
Big Ship or Adventure Cruise for Sea of Cortez?
The key difference that guests need to consider if they are considering cruises here is to decide the right type of cruise for their tastes and budget. As mentioned above, there are two main types of experiences here: Large Ship Cruises with set itineraries and thousands of guests or Expedition Vessels with a much smaller number of guests, flexible itineraries, and typically longer itineraries. Additionally, some vessels are more rustic in the adventure cruise or adventure cruise space, while others offer a luxurious experience.
Another thing to consider is that while Princess and Holland America Line's Sea of Cortez Cruises typically depart from San Diego or Los Angeles, others may begin or end in Loreto or Cabo.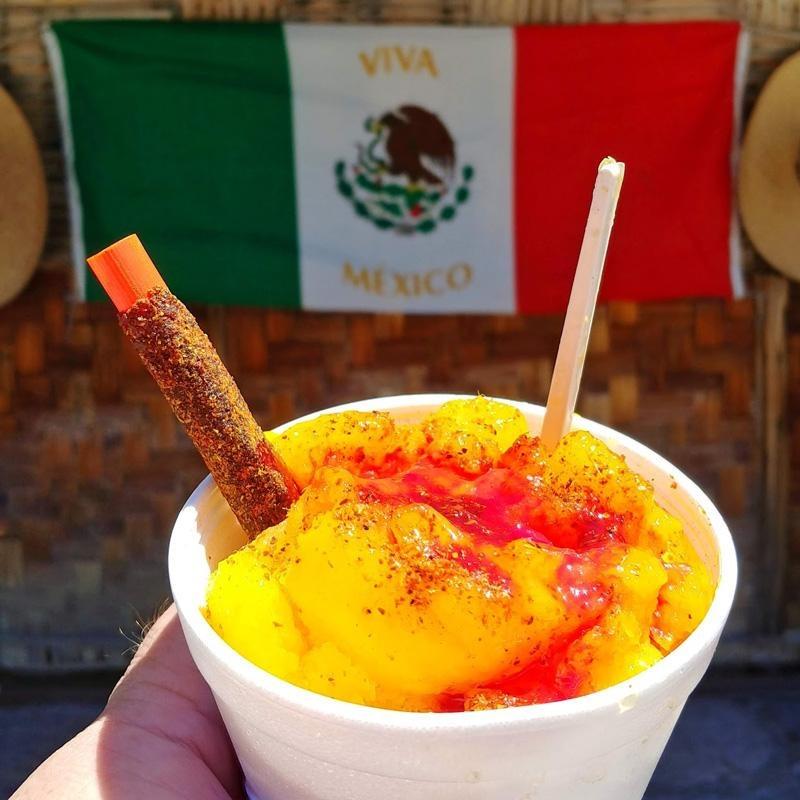 Popular Sea Of Cortez Ports To Visit
Your cruise itinerary will differ dramatically depending on whether you are on a big or small ship cruise since there are only a few cruise ports in the Sea of Cortez that can handle large vessels. On the other hand, smaller cruise ships will often be able to spend time exploring islands and coves that are unpopulated by humans but offer extraordinary opportunities to get up close and personal with marine life and migratory birds.
One of the primary destinations that most people will visit is Loreto. This small fishing village is nestled along Baja California's eastern coast and the site of the first Spanish Mission on the west coast. Here, guests can experience stunning landscapes filled with deserts, mountains, and beaches that will take their breath away. In addition to sightseeing, those looking for more active activities can also participate in kayaking, snorkeling, or bird watching — all of which provide an intimate glimpse into nature's magical beauty.
Further south lies La Paz – the capital city of Baja California Sur. You may see this port referred to as Pichilingue since the location where most cruises actually dock is located about 10 miles north of the city. It is known for its vibrant atmosphere full of culture and nightlife that visitors can explore during their stay here. What's more, La Paz offers a variety of options when it comes to outdoor activities; such as whale-watching tours or sailing excursions around Espiritu Santo Island National Park––which allows travelers to observe wildlife like sea lions and dolphins up close!
Another port stop, though far less common than Loreto and La Paz is Topolobampo. For many guests, the highlight of this destination is taking a Copper Canyon Train tour, but the village itself is worth exploring. This tranquil fishing village is located on the mainland near Los Mochis, Sinaloa, North East of the Sea of Cortez from La Paz. This charming town provides some great snapping opportunities and is a great spot for swimming or simply relaxing on one of its many beaches.