If you're looking for an unforgettable vacation experience, consider taking a cruise to Alaska. Not only will you experience some of the world's most breathtaking landscapes, but you'll also get a chance to witness awe-inspiring wildlife and gain an appreciation for its rugged wilderness.
For many, the thought of going on an Alaskan cruise evokes images of glacier-filled waters, snowcapped mountains, and endless stretches of untamed nature. And it doesn't take much effort to see why these trips are so unforgettable: From exploring quaint fishing villages along the coastline to seeing whales spouting in the sea, there's no shortage of unique experiences that come with an Alaskan cruise.
The best part? Most cruises offer something for everyone in your group - whether they prefer lounging on deck, swimming in heated pools and hot tubs, or cuddling up under a blanket sipping tea while watching for whales from their balcony. Larger ships also offer all of the excitement you'd find in warmer climates. This can include go karts, laser tag, surfing simulators, rock climbing, dance parties, and karaoke competitions.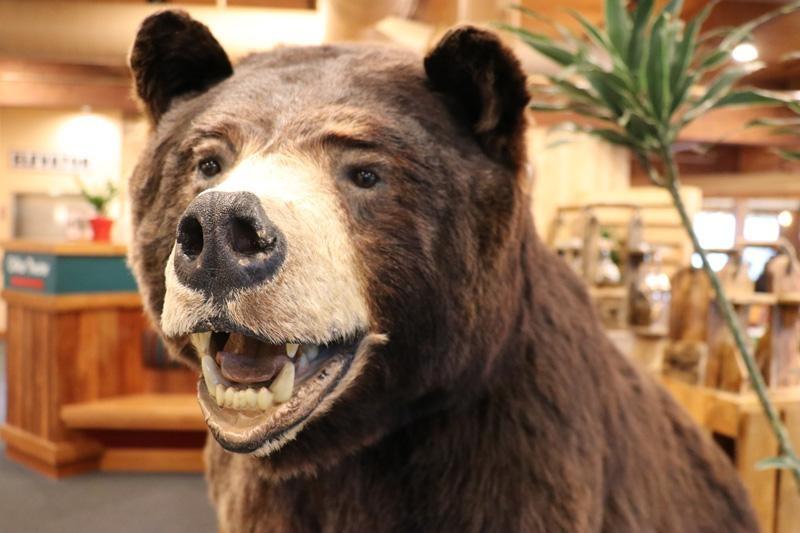 On shore, excursion options range from whale watching and kayaking excursions to shoreside hikes, and opportunities to explore native culture through food, music, and dance. Adventure seekers can find plenty of activities along the way that will fill their days with adventure and wonder.
Compared to Caribbean cruises or even Mexican Riviera cruises, shore excursions in Alaska tend to be more expensive and much more important to plan for if you want the full "Alaska experience". That doesn't mean you can't have a fantastic cruise without spending tons of extra money ... there are ways to see whales and glaciers or enjoy a lunch of freshly caught salmon without an excursion, it just takes an extra level of planning.
When it comes time to rest from all the sightseeing and day trips, passengers can relax in luxurious onboard accommodations that provide unparalleled comfort after a long day at sea. Since many ships offer amenities such as gourmet meals cooked by world-class chefs and private cabanas for lounging between stops, passengers are certain to enjoy even more than what the natural beauty has to offer.
As Alaska is one of the world's most popular cruise destinations, many different cruise ports and itineraries exist to explore. Additionally, there are many ports that you can begin your adventure from. While Seattle and Alaska are the most common ports for an Alaska cruise, some lines offer cruises from San Francisco and Los Angeles.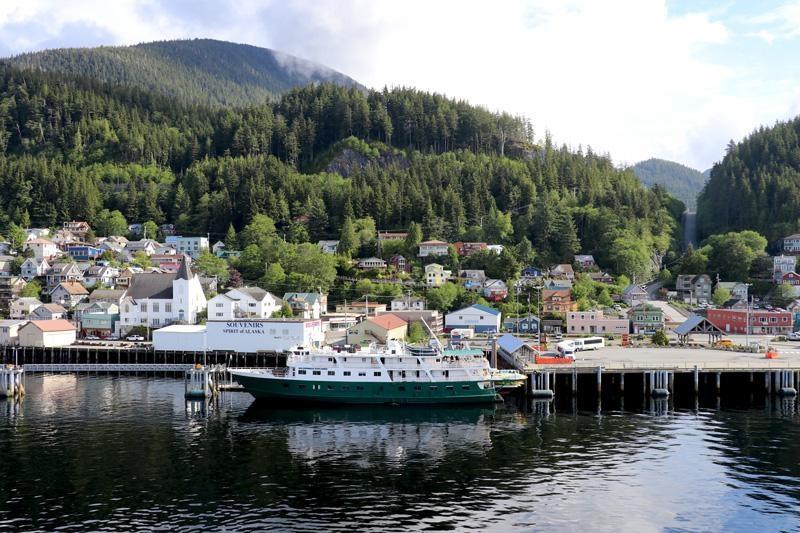 Popular Alaska Cruise Ports Include:
While more than a dozen different Alaskan coastal towns and villages will host cruises each year, five are among the most popular stops for large cruise ships. Small ships and expedition cruises have much more flexibility on where they can stop and so this offers those looking for adventure a great opportunity to explore places most others will never get to experience.
Juneau
Ketchikan
Skagway
Glacier Bay National Parks
Icy Straight Point
Additionally, all Alaska cruises will visit Victoria, British Columbia, unless they begin or end in Vancouver. This is because of the Passenger Vessels Services Act or PVSA requirement that cruise ships make at least one international stop unless they meet certain requirements as a US-flagged vessel.
An Alaskan cruise is more than just another vacation; it's an opportunity to discover some of America's last wild frontiers while making cherished memories with those you love. No matter how experienced a traveler you are, taking an Alaskan cruise will leave you feeling like a true adventurer!