California is home to some of the most stunning coastline scenery in the United States. For those looking for an escape from the hustle and bustle of everyday life, a California Coastal Cruise could be just the ticket! There's something truly special about traveling this exquisite coastline by cruise ship - with gorgeous views of rugged cliffs, secluded beaches, and natural wildlife that can only be found in this part of the world. Whether you're looking for a romantic getaway or want to create unforgettable memories with your family, here are a few reasons why you should consider a California Coastal Cruise for your next vacation.
For starters, a cruise along California's coast offers an opportunity to explore cities you may have never seen before while also taking in some breathtakingly beautiful coastal scenery. Cruises typically depart from major cities such as San Francisco, Los Angeles or San Diego, allowing passengers plenty of time to see these bustling metropolises as well as experience their unique cultures. From there, ships will move on towards more secluded areas where you can marvel at views of towering rock formations jutting out from gentle waves and lush forests that stretch far into the horizon.
For many wine lovers, a California Coastal cruise is the ultimate opportunity to visit some of the world's best wine regions during the day while enjoying gourmet meals and world-class wine cellars back on board. For instance, Napa and Sonoma are only an hour from the San Francisco cruise port while stops in Santa Barbara, Monterey, San Diego, and Ensenada all offer wineries and tasting rooms to visit even closer.
One great aspect of a California coastal cruise is that it allows guests to experience both land activities and sea-based attractions. Guests can enjoy port visits filled with exciting excursions such as kayaking through sheltered bays or biking along winding hillside roads - perfect for exploring rural towns off the beaten path. Onboard features range from fine dining options to traditional theater performances - so whatever tickles your fancy you won't be without entertaining activities to keep yourself busy during days at sea!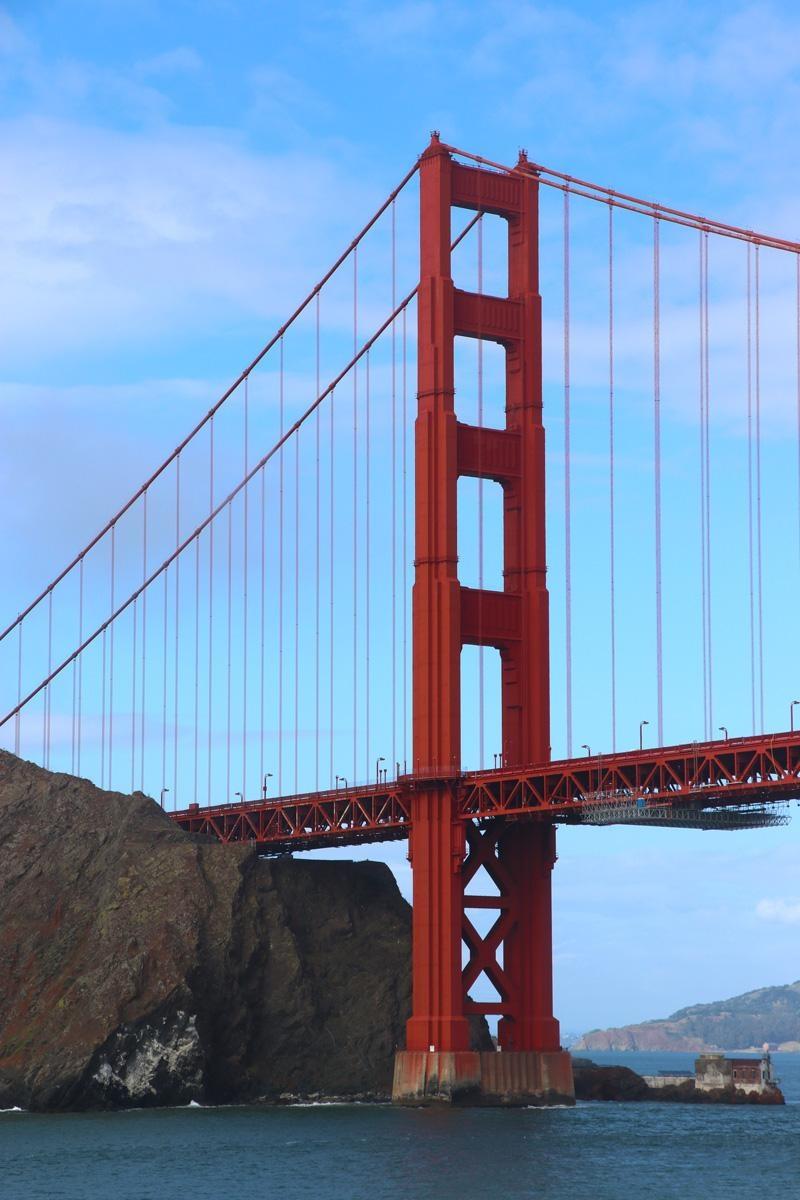 Of course, then there are those bucket-list opportunities like sailing under the Golden Gate Bridge that make these itineraries even more exciting.
A great advantage of taking a coastal cruise along California's shoreline is that compared to a road trip, guests on a cruise like this don't need to book multiple hotels throughout their journey since they'll essentially be living on board their vessel during the entirety of their trip! Not only does this cut down costs but it also allows travellers more time to rest and relax between ports which makes for an even more enjoyable holiday experience.
Those seeking sun kissed shores and pristine coves will find them all along California's coastline in ports like Santa Barbara, Catalina, and San Diego! Of course nothing beats seeing wild dolphins swim alongside the ship in Monterey Bay or catching glimpses of whales breaching in Big Sur - making these voyages truly one-of-a-kind trips!
Whether you're planning a honeymoon voyage or simply looking for an adventurous holiday full of new sights and experiences, a California Coastal Cruise should definitely be on your radar! With its diverse landscape ranging from vibrant cities to picturesque pastures - even seasoned travelers are sure to find something they haven't seen before when aboard one these exhilarating oceanside escapades!