There's an inclination when selecting your cruise hotel to get as close to downtown or the cruise port as possible but at the same time going where the tourists go since that's all you know and the guide books drive us in that direction too. I'm guilty of that too but in reality if you are going to be taking a ride from the hotel to the cruise port then there are a lot of options beside being just a few minutes closer. That's why we're sharing a gem of a hotel that offers everything great about San Diego - food, sunshine, craft beer, and history - located in the hip harbor-front neighborhood of Point Loma.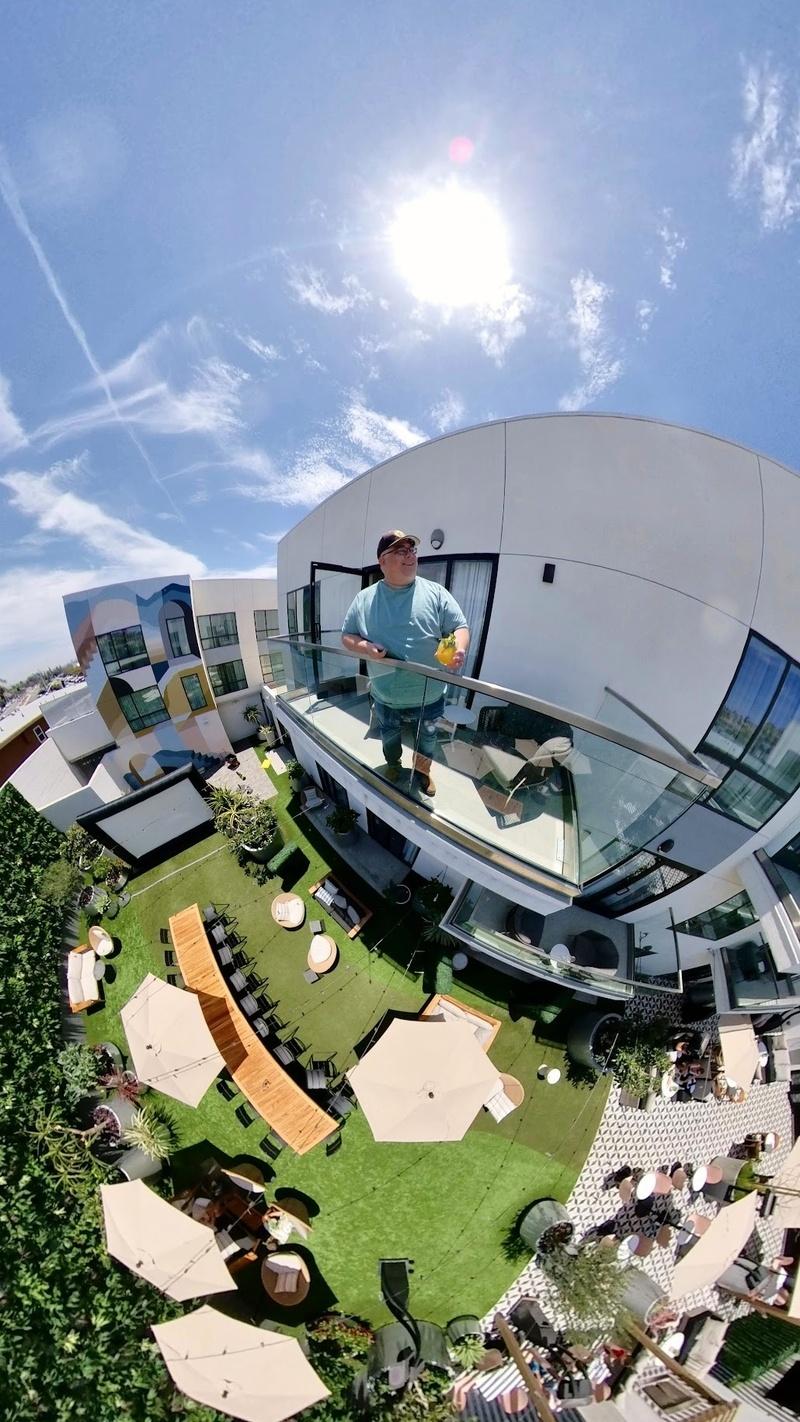 The folks at Hotel Monsaraz did invite us for a night to better explore the area and it absolutely made us re-consider where to direct our friends and Heather's clients to stay when they cruise from San Diego.
The reality is that San Diego has a LOT of different hotel options downtown and there are some excellent options right by the cruise terminal as well. However, if you are coming to San Diego for a cruise ... you might as well get a chance to spend some time actually seeing San Diego while you are here.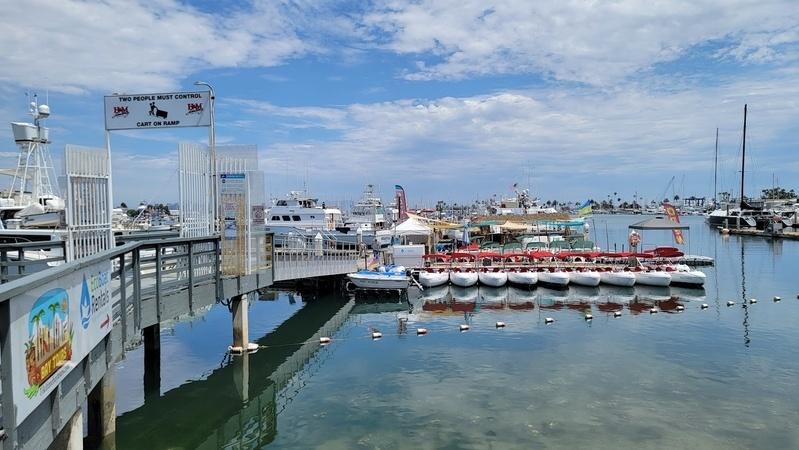 The Monsaraz is located a block from the bay and walking distance to some of our favorite waterfront seafood restaurants in San Diego, including Mitch's Seafood, Point Loma Seafood, and Ketch Grill and Taps plus Eppig Brewing's Waterfront Biergarten ... all less than a 10 minute walk from the hotel.
Additionally, you have fishing charters, harbor tours, and even whale watches that depart from the "Americas Cup Harbor" area in Point Loma.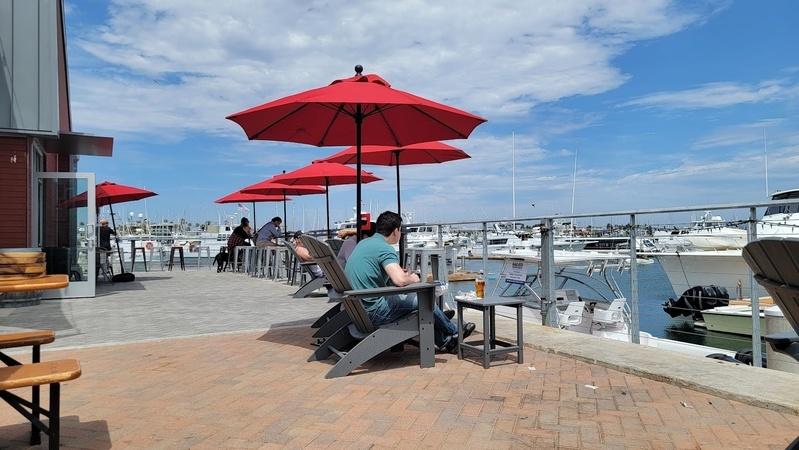 For those wanting to see other parts of San Diego - you are 15 minutes from dowtown San Diego including the Gaslamp Quarter and cruise terminal and less than 30 minutes from the beaches at Coronado or the shops and famous sea lions at La Jolla Cove. For those coming to San Diego for their cruise by airplane, Point Loma is located just west of the airport, making this a fantastic pre-cruise option or potentially post-cruise as well.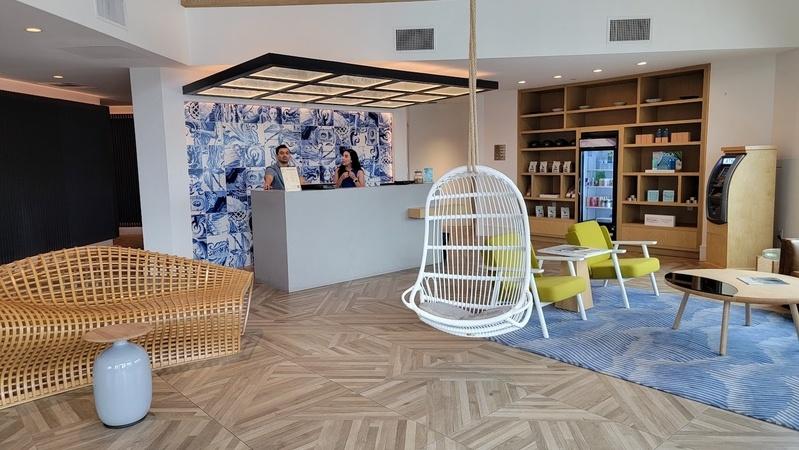 Hotel Monsaraz is teh first new hotel in Point Loma in the past decade and offers 92 beautiful rooms that are decorated in a blend of modern Calfiornia inspired design taht is light and airey mixed with a nod to the neighborhood's rich nautircal traditions and heritage of the Portugese fishermen who called it home. Additionally, this part of San Diego is directly across the channel from North Island Naval Air Station and capped off by Cabrillo National Monument so history buffs will love exploring this area too.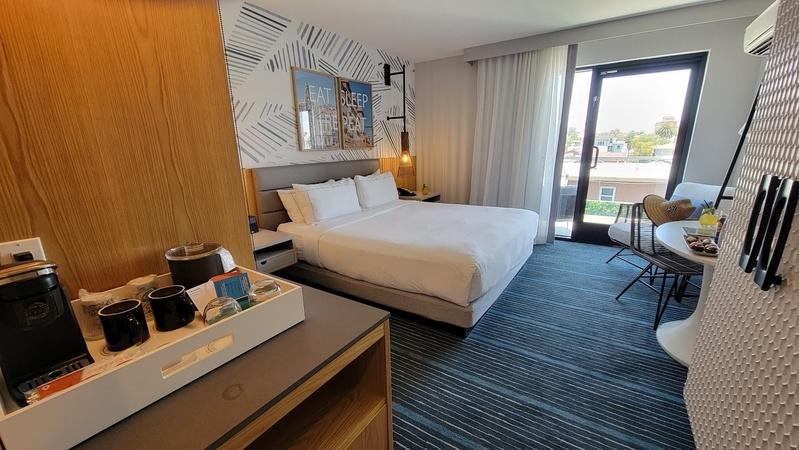 Rooms here are chic and modern without feeling too hipster. They are still very comfortable and functional while being fun ... perfect for a vacation where you want to change the channel from those boring business hotels downtown that are designed for convention visitors.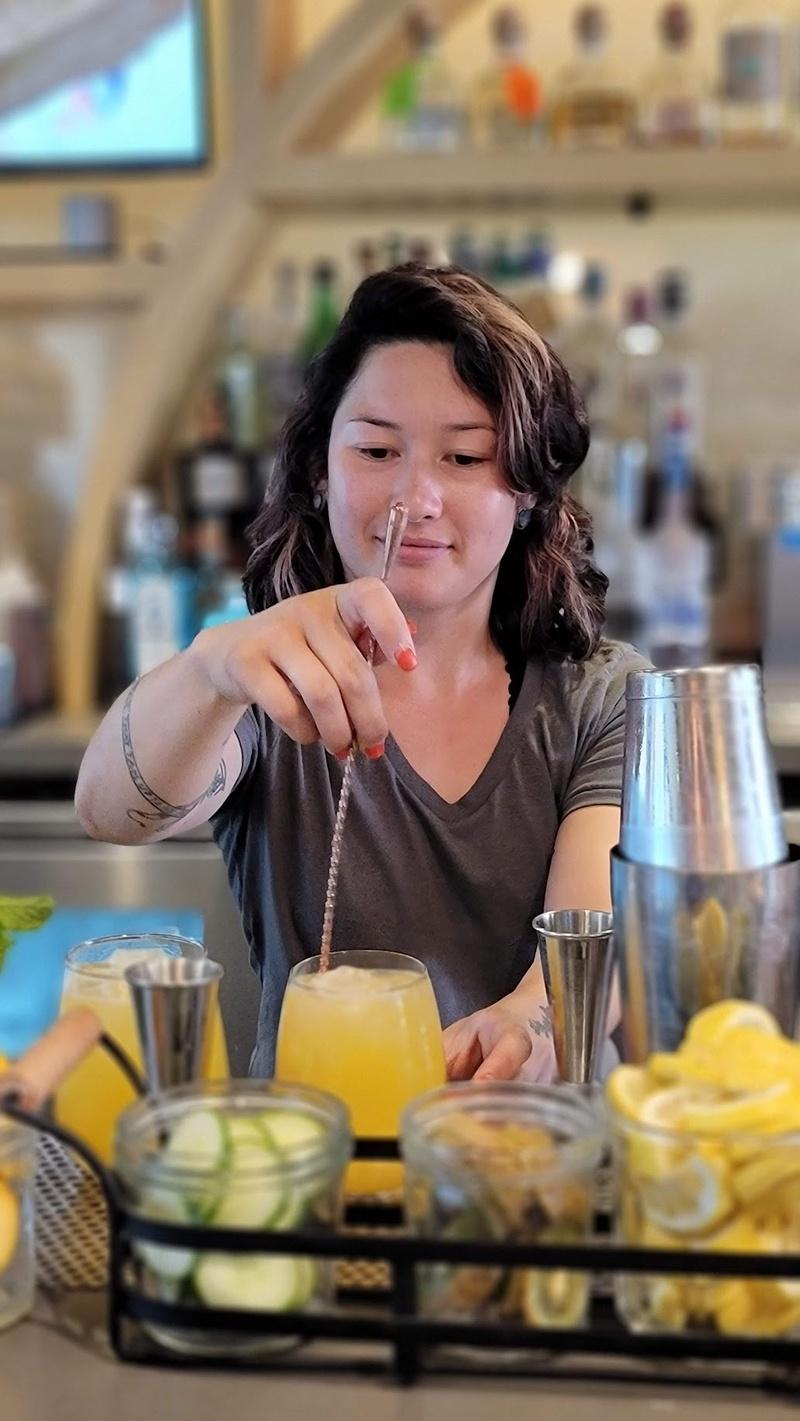 As you would expect from a boutique hotel like this in San Diego - the restaurant and bar is also quite good. They had just hired a new chef when we visitedbut already you could tell that The Westerly is shaping up to be more than just a place you go do when you want to avoid walking somewhere else.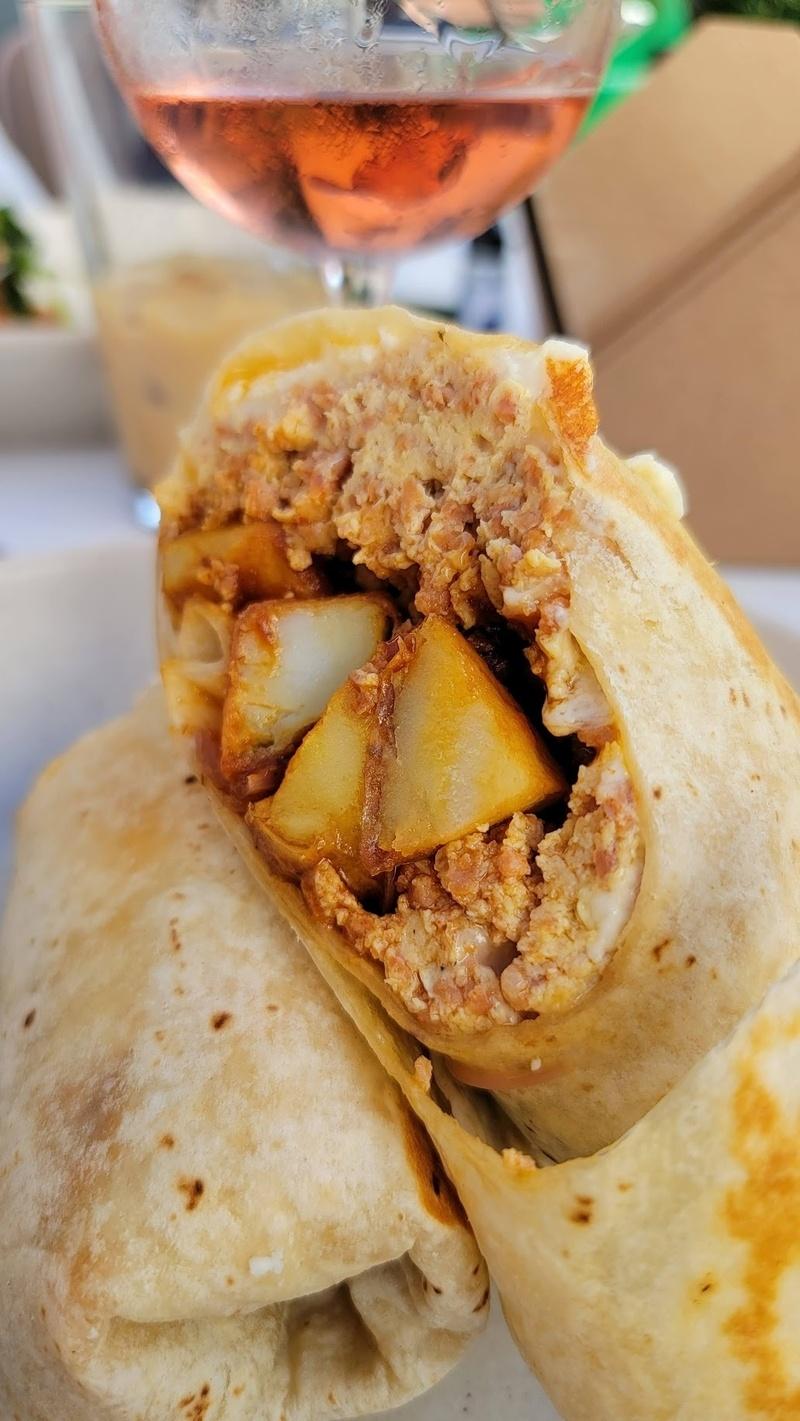 Chorizo Breakfast burrito above and omelette below from The Westerly.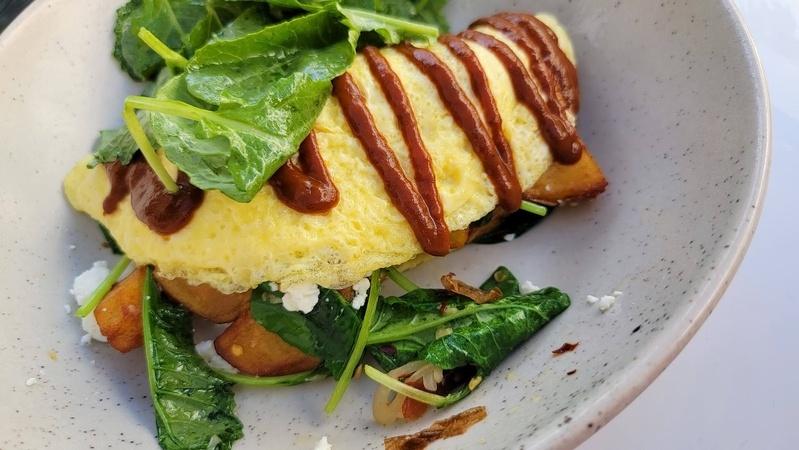 We look forward to heading back here again sometime soon but we also heartily recomend that you consider checking this property out when you look for hotels to stay at before or after your next cruise from San Diego!