A cruise to the Hawaiian Islands is one of the most memorable and exciting experiences one can have. From breathtaking tropical landscapes, sun-soaked beaches, and amazing attractions––there is something for everyone on this incredible voyage.

How To Cruise Hawaii?
There are three main types of Hawaii cruises that you can take to explore the islands. The first is to depart from one of the principal West Coast cruise ports such as San Diego, Los Angeles, San Francisco, or Vancouver. These cruises are sometimes one direction and other times offered as a longer loop voyage but they include a large number of sea days as you travel across the Pacific Ocean. Second, Norwegian Cruise Line's Pride of America is the exclusive option for large-ship cruises around the Hawaiian islands. This offers an extraordinary opportunity to sail in a loop from Honolulu, Ohau and on a seven-day voyage that visits all of the major tourist spots.
Finally, Hawaii is a very popular destination for small-ship luxury cruises, luxury yacht cruises, and expedition/adventure cruises.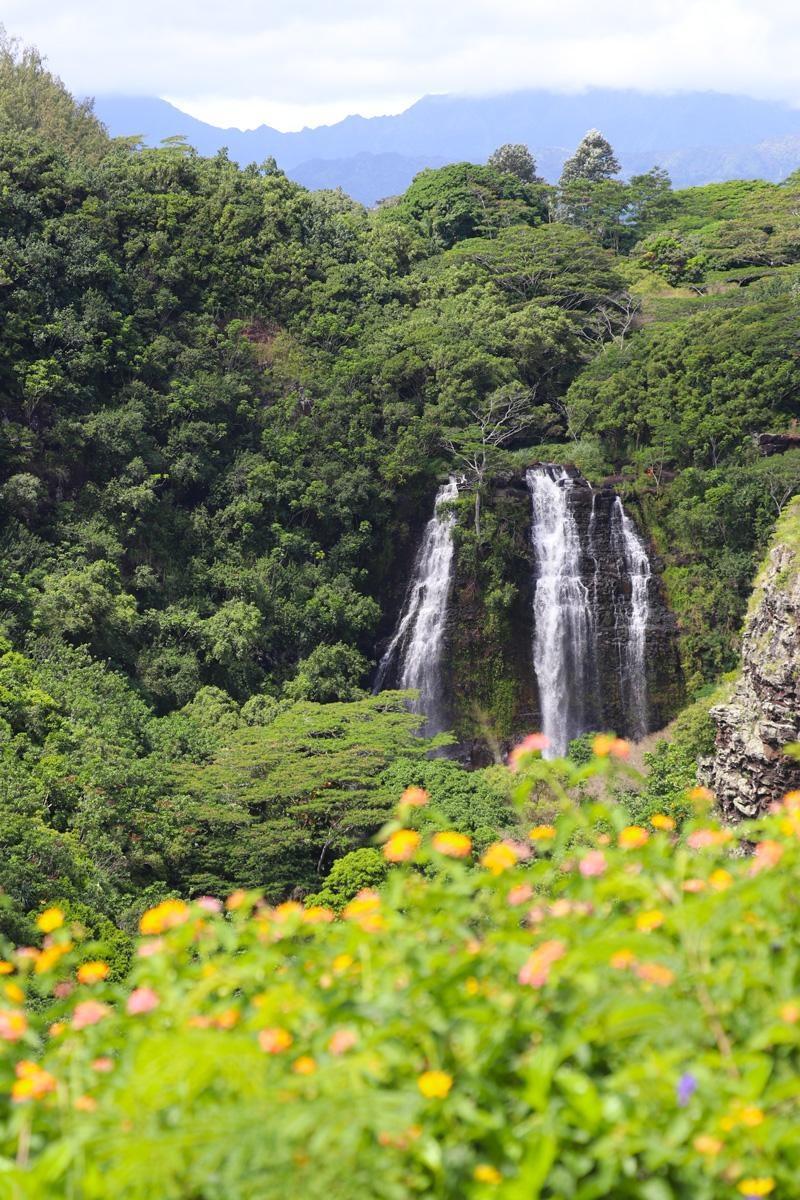 What You Can Expect To See On A Hawaiin Cruise
A cruise to Hawaii is always an adventure filled with stunning natural beauty, exciting activities and plenty of opportunities to explore. Whether it's whale watching off the coast of Maui, learning about ancient Hawaiian history in Honolulu, or viewing a fiery volcanic eruption from afar—your journey through the islands will be one you won't soon forget!
During the spring and winter, Hawaii is a popular spot for Humpback whales - the same ones you might see up north on an Alaskan cruise in the summer! These gentle giants of the ocean can often be seen breaching near popular beaches located on the islands or from the deck of your ship as you sail between the islands. They are most prevalent during winter and early spring months so be sure to check out local resources for sightings and keep your eyes peeled for any fins or tales up above!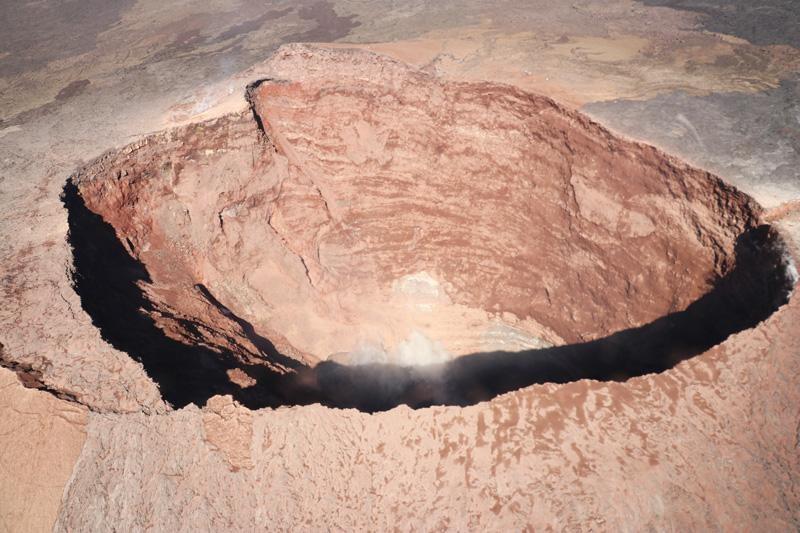 Volcanic forces created these islands and one of the wonders that you will experience as you travel from new islands like Hawaii's "Big Island" to older ones like Kuai is just how powerful the forces of nature can be in both creating land as well as eroding it back into the ocean. Evidence of volcanic eruptions is all around you on these cruises but if you're feeling more daring, a visit to Kilauea on Hawaii Island is a must. This is the world's most active volcano that has been erupting since 1983! If you want the ultimate experience, take a helicopter excursion so that you can see the landscape from the air.
For many visitors to Hawaii, Pearl Harbor is a bucket-list experience and a solemn experience that will bring back memories for some and trigger stories told by their parents and grandparents for others.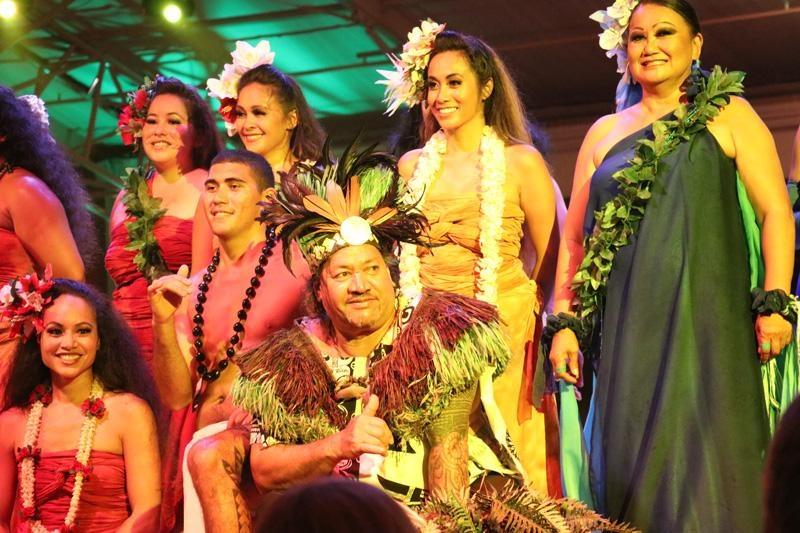 On the other hand, the cultural history of the Hawaiian people is something that all visitors to Hawaii should experience. This can include sites such as the Polynesian Cultural Center on Ohau, Lyman Museum as well Mokupāpapa Discovery Center in Hilo, or the Puʻuhonua o Hōnaunau National Historical Park south of Kona.
While Luaus a certainly a favorite excursion experience, this dinner show shouldn't be seen as being historically accurate. They are very entertaining but the stories and dances here are designed more to amuse guests while sharing elements of native culture rather than a true cultural experience. However, you will have several opportunities to experience this tradition on your Hawaii cruise, including often a luau-like celebration on the cruise ship itself.
No matter what type of experience you're looking for––Hawaii offers something unique & wonderful around every corner. From active volcanoes & mesmerizing waterfalls to fascinating cultures & historical sites—travelers have an abundance of sights waiting to be explored on this incredible vacation destination!