Looking to take the cruise of a lifetime? Look no further than a Baja cruise from California to Ensenda. With stunning landscapes and unique wildlife, it's the perfect way to explore this coastal paradise.
A Baja Cruise from California is an unforgettable experience. The journey begins in San Diego or Los Angeles, where travelers can spend some time exploring the city before embarking on their adventure. From there, you'll sail south along the Pacific Coast towards Ensenada, Mexico. Along the way, you'll spot breathtaking rock formations, abundant marine life and picturesque beaches for swimming and snorkeling. You may even spot dolphins and sea lions frolicking in the waves!
These are the most popular cruises offered by big ship cruise lines such as Carnival, Royal Caribbean, and Princess Cruises since they can offer three and four day itineraries that allow people to cruise over a long weekend and avoid using an entire vacation week. Since they are among the shortest itineraries they also tend to be the cheapest. In fact, Carnival Radiance (sailing from Long Beach cruise port in Los Angeles) sometimes offers 4-day cruise deals starting as cheap as $100 per person (plus taxes, gratuities, etc).
These cruises all feature a stop in Ensenada and the four-day Baja cruise itineraries will also feature a stop in San Diego (specifically Princess itineraries originating in San Pedro - Los Angeles) or Catalina Island.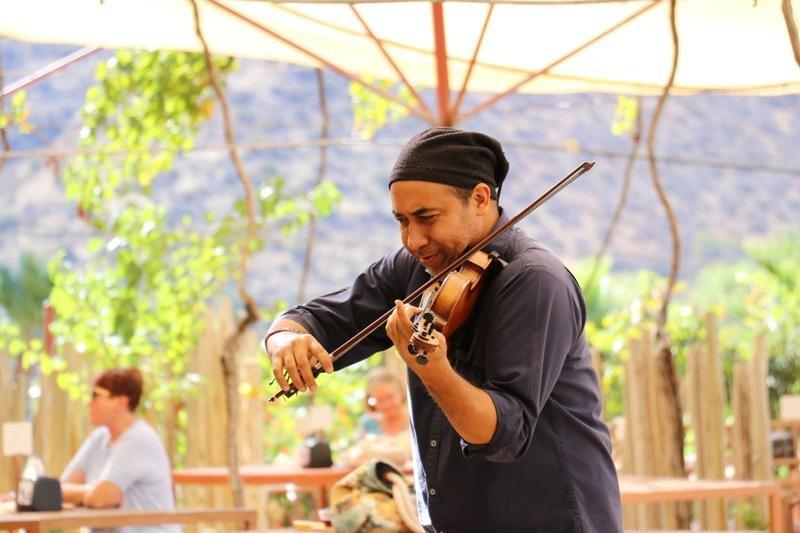 Ensenda, Baja California
Ensenada offers a wide variety of cruise excursions ranging from a day of fun-filled activities such as jet skiing excursions or zipping down zip lines high above the ground to foodie and cultural enrichment. The local culture has also been intertwined in this experience, with Baja cruises offering everything from hands-on tequila tastings to visits to the famous La Bufadora or Valle Guadalupe wine region.
Even if these activities don't suit your fancy, a trip to Ensenada is still an adventure worth taking. It's history as a drinking destination during prohibition continues today and there are plenty of bars here, including two that claim to be the creators of the original margarita (we suggest you try both and decide which you like better). Foodies will love this stop for lunch at one of its renowned restaurants or grab mariscos and freshly made tacos from street vendors.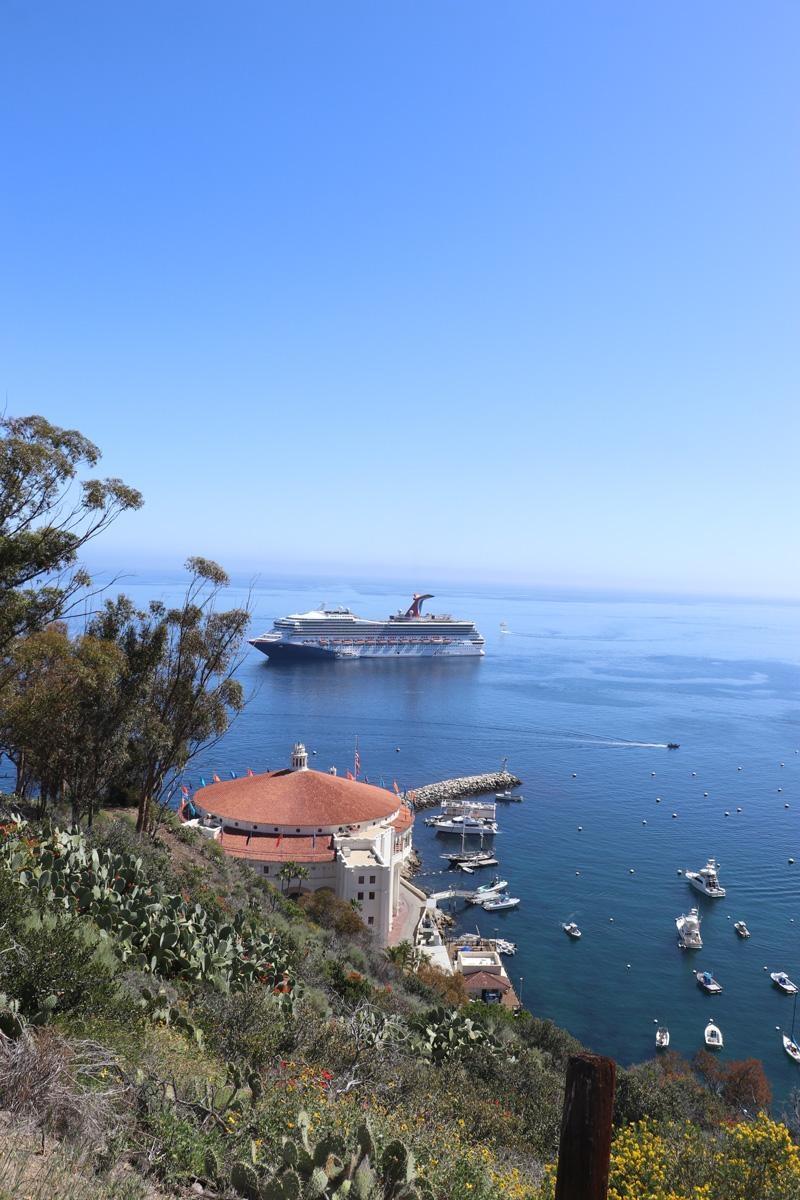 Catalina, California
Only 26 miles across the sea as the song says, this is an island oasis that feels a world away from California. Catalina is full of activities and things to do, such as snorkeling in the crystal clear waters, or exploring the many hiking trails that traverse the island. You can also explore Catalina's charming downtown area which is a vibrant mix of restaurants, shops and live music venues. One of the best ways to see the island is by renting a golf cart so you don't get too exhausted walking to different destinations such as the botanical gardens or Descanso Beach Club.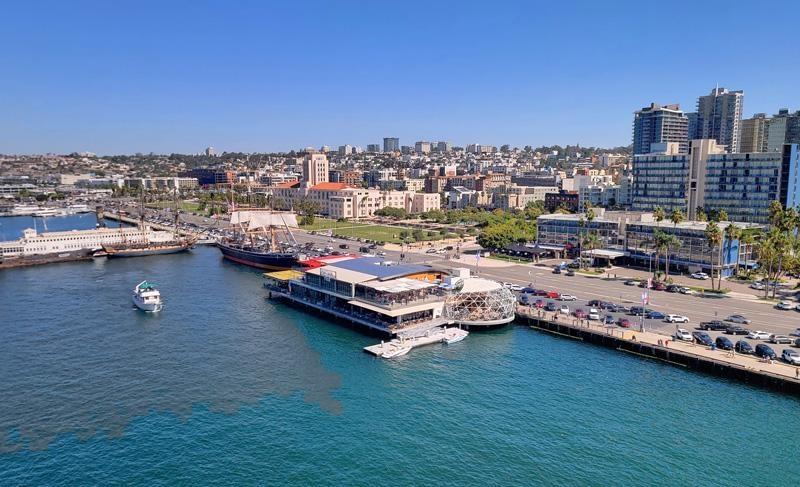 San Diego
After living it up in Ensenada, your Baja Cruise will make its way back to mainland California, giving you the unique opportunity of seeing San Diego from a different perspective. From its pristine beaches and picturesque harbor views to world-renowned attractions like the San Diego Zoo and SeaWorld, San Diego offers something for everyone.
Those who enjoy maritime history will want to make sure they don't miss a chance to visit the San Diego Maritime Museum, Star of India tall ship, and the USS Midway aircraft carrier. All three are just a few steps from where the cruise ships dock.
If you're looking for an unforgettable getaway, book yourself today on a Baja cruise from California to Ensenda and experience it all for yourself!