One of our favorite cruise lines, UnCruise Adventures is gearing up for some amazing 2022 cruises including some of the most unique Hawaii, Alaska, and Sea of Cortez cruises offered by any cruise line. These Wave Season deals run through April 15 but right now through Feb. 15 they have some even deeper discounts on cruises this year and in 2023!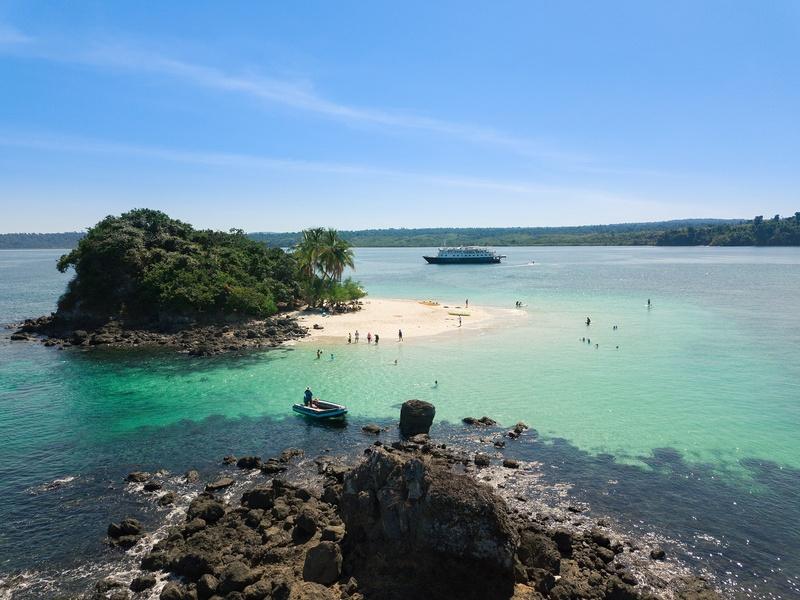 UnCruise Adventures operates boutique yachts and small boats carrying 22-86 guests on adventure expeditions in Alaska, Hawaiian Islands, Mexico's Sea of Cortés, Columbia & Snake Rivers, coastal Washington, Galápagos, Costa Rica, Panama, Belize, and Colombia.
With eco-focused, small group and sustainable travel, expedition/adventure cruising and a focus on culture and community vs over-tourism continuing to trend as the pandemic makes some travelers wary of larger ship and group travel, UnCruise is an ideal way to sail in 2022.
In addition to the deals below, here are savings and deals if booked by February 15, 2022
Save $300 per person when booking destinations in 2023
Save $500 per person on April 2022 Alaska departures
Save $500 on new adult-only select departures in the Sea of Cortez, Costa Rica and Panama
Plus, from Jan 4th, 2022, through April 15th, 2022, guests who book Wave Season savings will also be entered into an adventure sweepstakes to win a cabin for two people, bookable for a 7-night Hawaii, Pacific Northwest, or Sea of Cortez sailing in 2023. An incentive worth up to $15,500. Winners are chosen May 1st, 2022.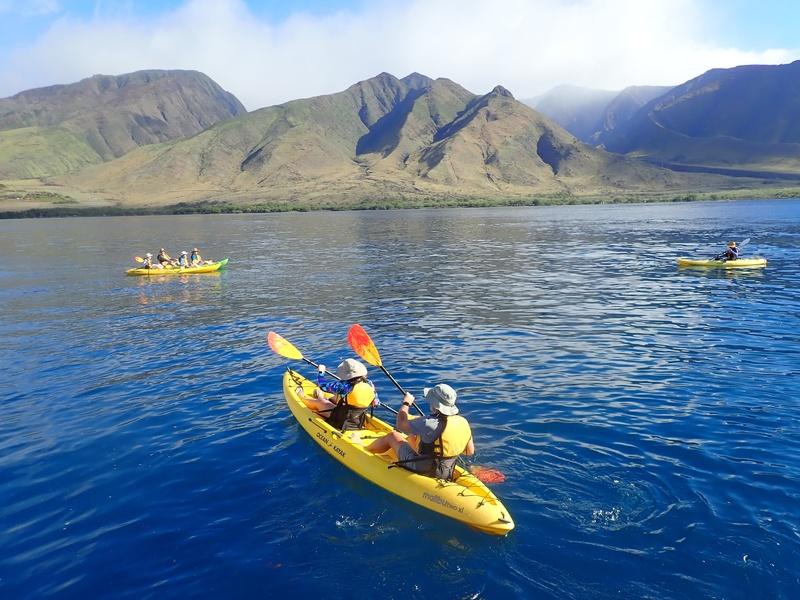 Guests of UnCruise Adventures will experience the breathtaking wonders of nature, connection with wildlife, culture, history, active adventures, and small footprint cruising. The savings can be combined with additional land packages in Machu Picchu, Belize, Panama, and Denali or by booking two 7-night voyages in two diverse destinations.
These added savings include their Fire & Ice promotion for Alaska and Hawaii, two cruises, 14-nights, and their Baja and Bergs adventure featuring the Sea of Cortez and Alaska packages, two destinations, 14-nights. As an added incentive, guest's booking 14-night combo packages will receive an additional $50 per person to shop adventure gear in the cruise line's own online gift shop.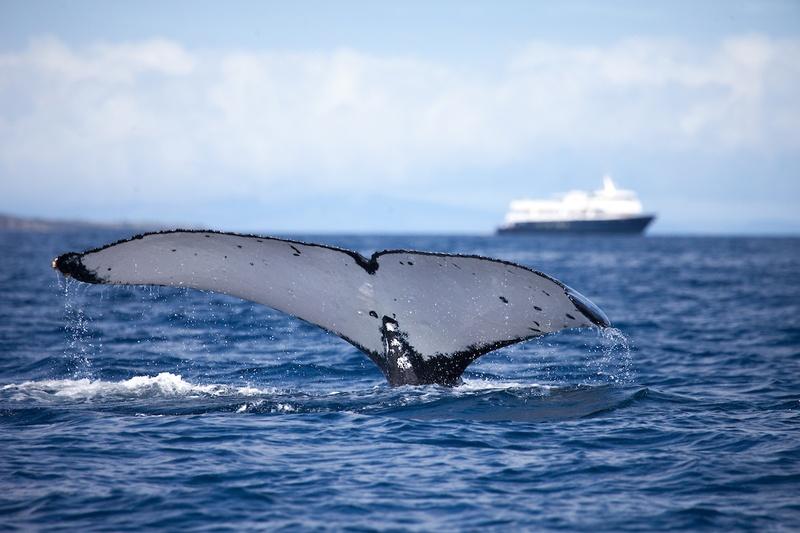 It's win and cruise with these UnCruise Adventures deals valid January 4th – April 15th:
Save $500 per person on Alaska's most adventurous outback cruise itinerary with the Wild, Woolly & WOW adventure on board the Wilderness Legacy.
Save $750 per person including one-night complimentary hotel in Seattle or Juneau on the 12-night adventure onboard the Wilderness Legacy.
Save $1000 per person on the Baja & Bergs combination, 7-nights Baja, Mexico, and 7-nights Alaska.
Save BIG with no single supplement on all Wilderness Legacy Alaska 2022 itineraries.
Save 25% on group bookings for any 2022 itinerary onboard the adventure vessel, Wilderness Legacy. (Groups of 8 or more)
As always if you are interested in booking one of these UnCruise Adventures cruises, we recomend that you contact Heather at FlowVoyages.com, our Travel Advisor partner. She can offer expert advice on booking the perfect cruise. Contact her at: 630-779-9302 or visit www.FlowVoyages.com
Find additional information at uncruise.com. Promotions are only valid from January 4th through April 15th, 2022 for new bookings. For the latest on the company's COVID-19 health protocols, please visit https://uncruise.com/pages/covid-travel-updates